Red List of Ecosystems as a headline indicator in the post-2020 Global Biodiversity Framework
The Red List Index for Ecosystems will support monitoring of progress for Goal A of the new framework
MORE
THE RED LIST OF ECOSYSTEMS

What is the RLE?
IUCN's Red List of Ecosystems (RLE) is a global standard for assessing risks to ecosystems. It allows us to identify common symptoms (both spatial and functional) to understand the level of risk that an ecosystem is facing.
more
+

Why the RLE?
The RLE is a scientifically robust, transparent, evidence-based support tool that helps us understand ecosystem dynamics, as well as which ecosystems are healthy, and which are at risk of collapse in the near future and why.
more
+
Complementary Resources
RLE Database
Compiles information from ecosystem risk assessments from around the world that follow the IUCN RLE Categories and Criteria.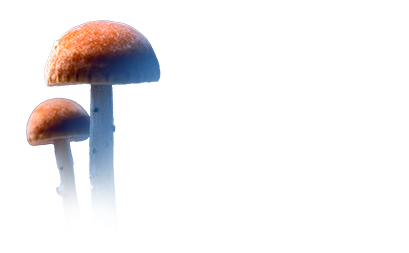 more
+
IUCN Global Ecosystem Typology
The first-ever comprehensive classification framework for Earth's ecosystems that integrates their functional and compositional features.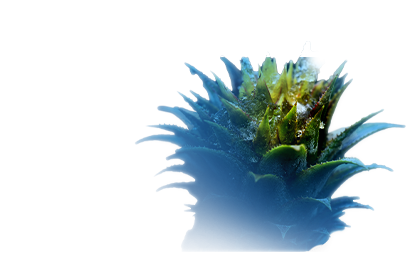 more
+
IUCN RLE / Social media
Partnership
Donors